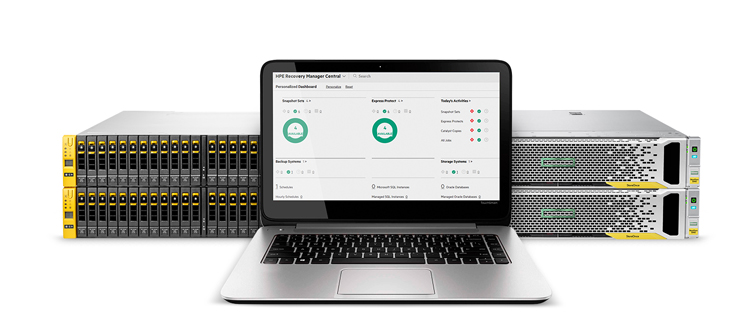 Data Storage Recovery and Backup Management Solutions
RSI Geeks is a value-added reseller of Data Storage, Data Recovery, Data Security, Data Backup & Management Solution in Dubai & the Northern United Arab Emirates.

We provide end-to-end turnkey solutions to customers in the SMB, SME and enterprise segments. We work very closely with our clients to plan and implement effective information management strategies. The objective is to provide best of breed solutions to our clients across all verticals in:
Date Storage & Protection
Backup, Recovery and Archive
Storage Consolidation (SAN, NAS and iSCSI)
Virtual Tape Library and Data De-duplication

We have partnered with the leading vendors in data storage, protection and management to ensure the best and cutting-edge solutions to our clients:

the leader in Backup, Recovery and Archive solutions. We offer clients with diversified range of solutions, from tape drives, media technologies, autoloaders and libraries to disk-based backup systems.

leading supplier of high performance storage networking solutions, which include the controller chips, host adapters (HBAs), and SAN switches that are the backbone for most global corporations. We offer fiber channel adapters, fiber channel switches, intelligent storage routers, converged network adapters, intelligent Ethernet adapters and InfiniBand solutions.