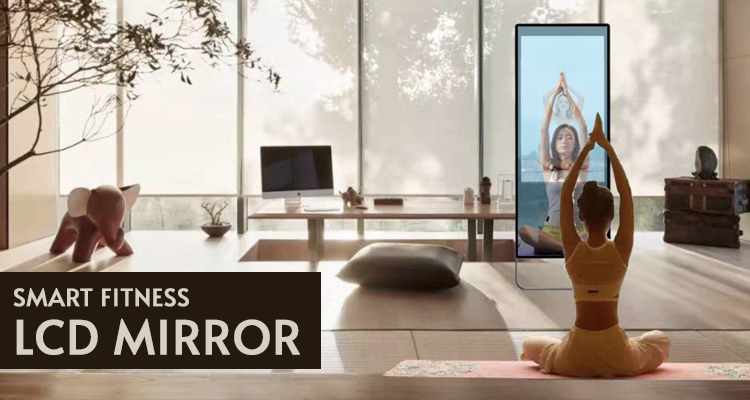 LCD Mirror Signage & Smart Mirror
The Smart Fitness Mirror or LCD Mirror Signage is a windows to ultimate fitness & advertisement experience the world has never seen before. The smart fitness LCD mirror is also interpreted as 'Magic Mirror' with a captivating blend of a digital smart screen and a mirror with full-on digital signage functionalities, interactive features and advanced customized features. Whether you are a fitness enthusiast or a yoga lover or an ordinary person who love to spend time in front of a mirror, you can have the long lasting ultimate user experience with the high-tech, interactive and state of the art smart fitness LCD mirror. Our smart fitness LCD mirror guarantees high readability and reliability under challenging circumstances as well with its high-end mirror surface treatment, protective layer and high brightness full HD smart interactive display.
The highly innovative digital signage design with a fascinating blend of mirror and an interactive signage is a perfect fit for commercial and domestic use. Ideal for homes, gyms, retail stores, fitness centers, health clubs, hospitals and clinics, shops and boutiques, yoga studios, beauty salons and parlors, aerobic centers, pilates centers, wellness centers and much more. Whether it is used at home or commercially our Smart Fitness LCD Mirror or Smart Mirror is guaranteed to appeal attraction from anyone who will see it or passed by. A great companion for personal training and grooming. A highly advanced digital signage solution for commercial use and a very profitable investment for gyms and fitness centers.
Smart Fitness LCD Mirror Features & Functionalities
Smart Two-in-One Solution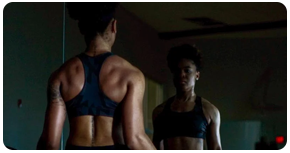 Fusion of a Mirror & an Interactive Smart Signage
Unique User Experience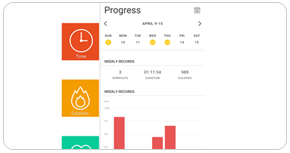 A unique and mesmerizing user experience
Easy Management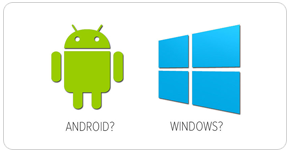 In-built Windows or Android OS
Touch Interface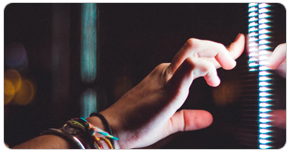 Multi-point Capacitive Touch Screen
Software & Applications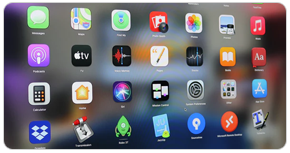 Digital Signage Software & Customized Apps
In-Built Speaker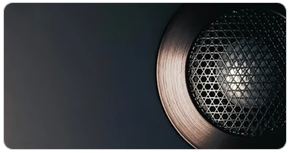 In-built Surround Sound Effects
Smart Fitness LCD Mirror Software and Application
The Smart Fitness LCD Mirror comes with in-built computer. Which can also be customized as per the customer's requirements.
There are two variants of the operating system:
Windows OS (Windows 10 OS)
Android OS (Latest Android Update)
The digital signage application is also available in two packages:
Online or Cloud Based Solution
Local Installation or In-Premises Solution
The digital signage software has a server side application which enables the administrator to upload media and play content on the smart mirror. The remote management and multiple smart LCD fitness mirrors can also be connected with a single digital signage application.

The user interface also have two variants:
Web-based Interface for the Users
Android Application for the Users
The Smart Fitness LCD Mirror can be customized for different purposes and usages. The software and application can also be built as per the customer's requirements.
Want to learn more? Submit a Call Back Request!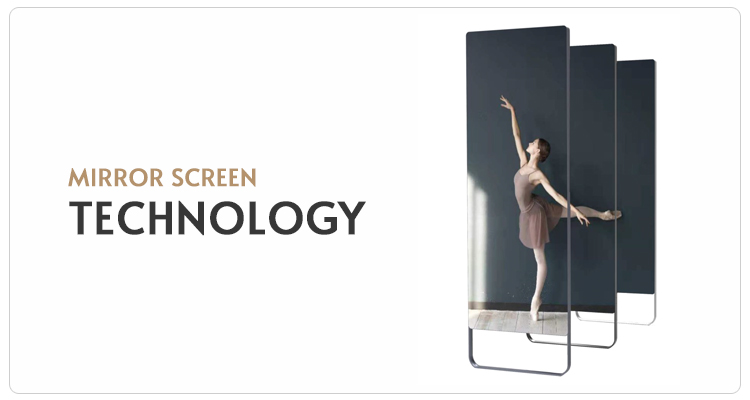 Smart Fitness LCD Mirror Hardware Specifications
Display
Display
Full HD Display (LCD/TFT) Industrial Grade Panel
Display Size
32-Inch - 43-Inch
Resolution
1080 x 1920
Display Brightness
350 cd/㎡ to 700 cd/㎡
Contrast Ratio
5000:1
Wide Angle View
178°(H)/178°(V))
Response Time
≤ 5ms
Touch Screen
G+G 10 Points Capacitive Touch
Computer
Android
Android 10+ OS, 2-4GB RAM, 32G EMMC
Windows
Windows 10, Core i3/5/7, 4-16GB RAM, 128-500GB SSD
Connectivity
HDMI
1 x HDMI 1.4
USB
2 x USB 2.0
RJ45
1 x RJ45
Card Slot
TF Card Slot
LAN
10M/100M/1000M Ethernet
WiFi
Yes (Optional)
Bluetooth
Yes (Optional)
Wireless
3G/4G (Optional)
Sound
In-Built Speaker
2 x 8Ω 5W Louder Speaker
Power
Power Consumption
≤ 45 W - ≤ 60 W
Voltage
AC220V/110V @ 50 HZ/ 60HZ
Body
Enclosure
Aluminum Alloy Oxidized Wire Drawn Frame
Color
Silver / Black Color
Outline Dimension
1600mm(H) x 500mm(W) x 42mm (T) / 1700mm(H) x 608mm(W) x 42mm(T)
Net Weight
20 KG - 25 KG
Installation
Mount Type
Floor Standing and Wall Mount